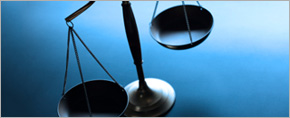 Independent Advice
The Life Insurance Company and The Defendant Insurance Company both guarantee these payments that are a combination of return of capital and the interest that is generated over the term of the annuity. The claimant receives all of these payments completely tax-free...
Learn More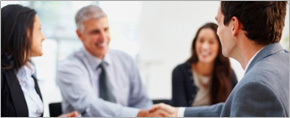 Letters of Appreciation
"You amaze myself and Lawyers working with me:you deal patiently and conscientiously"
Read More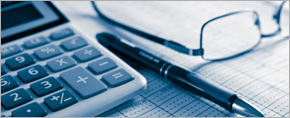 StatsCan CPI Historical Summary
Inflation has averaged 2.84% over the last 100 years. 2% increases "FOR" inflation are not a valid cost to base negotiations upon. Any future need can be priced with an annuity that increases WITH inflation.
More Info