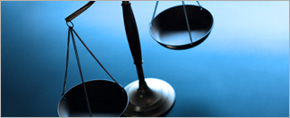 Independent Advice
The Life Insurance Company and The Defendant Insurance Company both guarantee these payments that are a combination of return of capital and the interest that is generated over the term of the annuity. The claimant receives all of these payments completely tax-free...
Learn More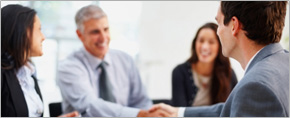 Letters of Appreciation
"You amaze myself and Lawyers working with me:you deal patiently and conscientiously"
Read More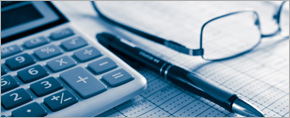 StatsCan CPI Historical Summary
The calculator can be downloaded to your computer and used at any time you need. It provides the Discount Rate approach to the value of a future stream of payments. It should not be confused with the cost of Structured Settlement.
More Info