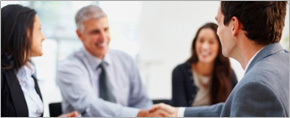 Letters of Appreciation
"You amaze myself and Lawyers working with me:you deal patiently and conscientiously"
Read More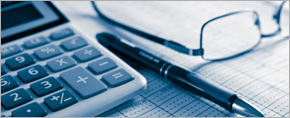 StatsCan CPI Historical Summary
Inflation has averaged 2.84% over the last 100 years. 2% increases "FOR" inflation are not a valid cost to base negotiations upon. Any future need can be priced with an annuity that increases WITH inflation.
More Info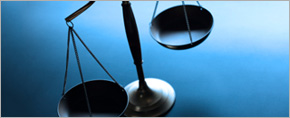 Other Problems Resolved with Annuities
Protecting transferred wealth
Protection for your older years
Protecting a charitable gift
Tax-free transfer of registered savings to disabled children and grandchildren
Learn More